COVID-19 has taken a toll on our communities and even society. Local businesses have been affected tremendously, forced to let employees go and halt operations for months. As a small business owner, you have likely asked yourself what things will look like for you in a post COVID-19 world. In fact, you have probably asked yourself several questions since many of the stay-at-home orders have begun. Will customers be back? Will your employees feel safe when they return to work? Is it really the right time to reopen?
As Governor Cuomo ends the 2020 Lockdown and announces the re-opening of businesses one thing is for sure, your business is going to need some aggressive marketing to get your business up and running again and making profits. Now is the time for all business owners to get ahead of the situation and the competition by finding the right marketing agency partner to pave your way to financial success.
Unfortunately, the digital marketing industry in New York City is filled with plenty of so-called "experts" and as a business owner, it can be difficult to filter through the good vs bad ones. With that said, there are also some brilliant agencies out there. As a business owner, it can be tricky to sort the good from the bad, which is why we've decided to help and compiled a brief list of questions to ask potential digital marketing partners for your business. Use these questions to vet your candidates and find the company best suited to meet your needs.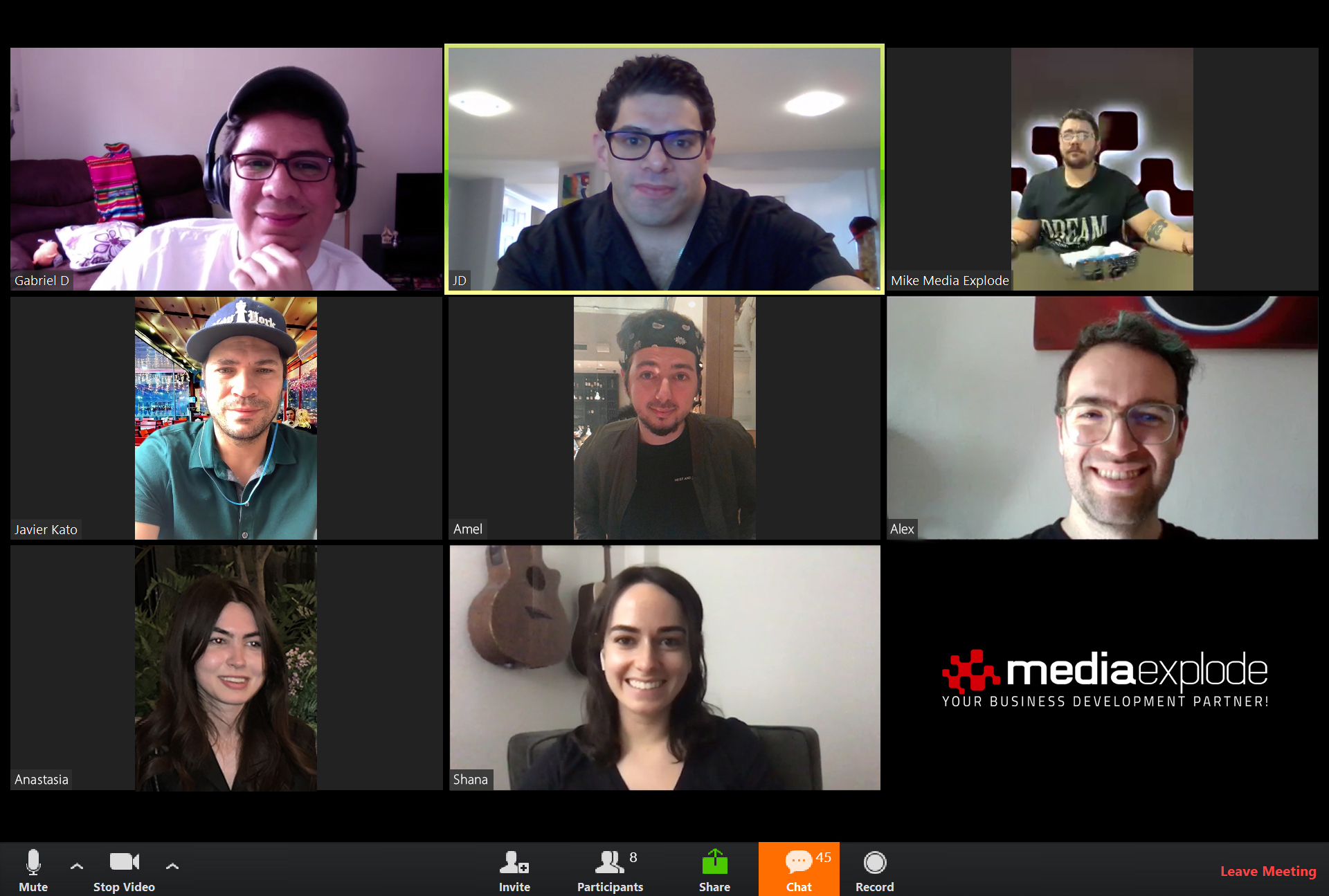 Here are 5 most important questions to ask your potential marketing agency
What metrics do you use to gauge success?
The ways that an markering company measures success should closely reflect your goals. Generally speaking, that means they should focus on generating leads and bringing in new customers. If they respond to this question with vague answers like website traffic, social media likes, or a number of posts generated each month, I would seriously question this company.
Do you guarantee results?
If they say yes, run. If they say no but can provide a method to their process, estimates, challenges, and some research that helps determine a confidence score, then this is more like it.
What does your process look like for my type of project?
If you're going to be working with this company, you'll want to be sure that they already have a roadmap for your particular situation. If they don't, it's not a bad sign, but you'll still want to get a feel for them and ask plenty of questions.
Can I meet the person I will be working with?
I'm a big fan of this one. At Media Explode, we enjoy being fully transparent, communicative, and doing the right thing. An honest agency will allow prospects to get a feel for their point of contact before coming on board. Any answer besides "of course" should serve as a warning sign.
Why should we hire you?
This is an easy question. The way they answer will give you the best idea of their attitude, priorities, and style of communication. We encourage working with a company that makes you feel comfortable and instills you with confidence. As the old saying goes, trust your gut.
As you're going through with this process and contacting agencies, feel free to use these questions to help guide you in making the best decision possible for your business. If you have questions, feel free to email us at marketing@mediaexplode.com. As this piece was intended to be unbiasedly helpful, it's worth mentioning that our team at Media Explode has been providing customized integrating marketing packages to hundreds of successful New York City local businesses over the years. We are experienced and focused on generating leads and driving new customers through the doors for our clients. If you want to vet Media Explode as a potential digital marketing partner, we're here!