Get to know us for what we do, how we do it & who we are! Meet our team and read about a few reasons why we're the right fit for you.
---
WHAT WE DO
HOW WE DO IT
WHO WE ARE
---
Media Explode is an integrated branding, marketing and development agency based in the Greater New York City area. For over a decade we have been successfully providing strategy, creative design across digital, social, mobile, content and visual production channels.

When leading brands want to find new ways to satisfy their customers, want to out-innovate their competition or simply have a spark of an idea they want to make real, they call on Media Explode to design, create and deliver it.
---
Here at Media Explode we believe that any company or individual can achieve online & on-site success when given the proper guidance and tools. Our mission with each project is to deliver professional agency-grade services at a fraction of the cost while providing extremely personable customer service. We are a unique kind of agency and we see and build businesses differently.
With an expert executive team with a collective of 10+ years of experience we pride ourselves in our proven conversions with website and digital strategies. We leverage these insights, methodologies, and processes to provide our clients value and deliver on our mission. Thanks to this attention and focus to every detail of each project our clients consistently see increased traffic, enhanced brand loyalty and new leads.
---
Media Explode originated in the Brooklyn, NY area geared towards providing a full-service solution to business owners and individuals looking to establish and grow their online presence. From the beginning we have taken pride in our bottom-line approach for each project – ensuring quality and growth for all of our clients.
At Media Explode we have assembled quite a talented team of creative designers, marketers & developers who collaborate together on all client projects. We take pride in growing from each-others knowledge – which in turn ensures great outcomes for our projects.
In this ever changing landscape of the Internet we pride ourselves in constantly evolving with the times and always expanding our team-base to cover new technologies that may benefit our clients. This is part of what makes Media Explode such a great company.
Never stop moving forward.
Customer Scoring
Business Strategy & Consulting
What Others Are Saying
Media Explode has been one of the top vendors that we have worked with over the past few years. It really feels like a partnerships, they bring fresh enthusiasm to the project and the results are exceptional.

Marie Adams, Founder Mobile App Startup

The team at Media Explode is a terrific bunch! Projects are delivered seamlessly and before deadline. Their attention for detail is remarkable and I highly recommend partnering with Media Explode for all your business needs.

Managing Director, Marketing Firm

The moment I walked into the Media Explode, I knew they were the right company for me. They understood my business needs and delivered quality work that surpassed my expectations. And I must say… it has been a fun ride!

Robert L. Oliver, Jr., CEO and Founder at FAN4Kids
Meet Our Team
We are Media Explode
Get to know some of our team leaders.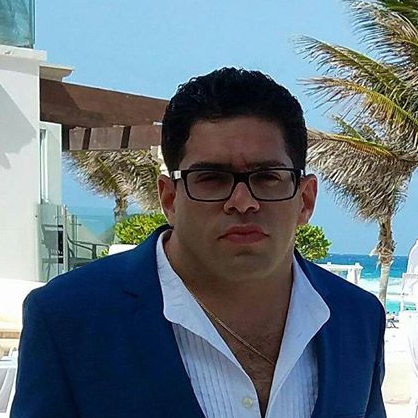 JD R. Maleh
Director, Business Development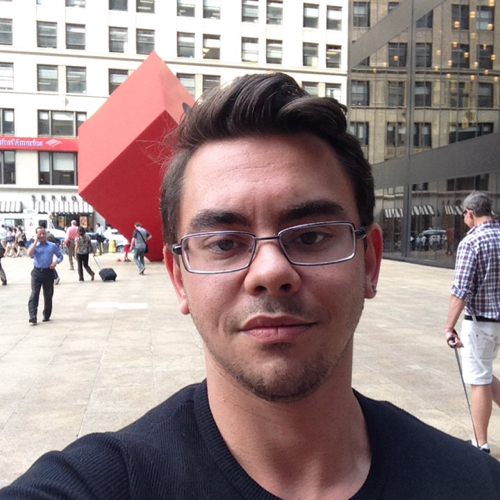 Michael Boguslavskiy
Director, Creative Development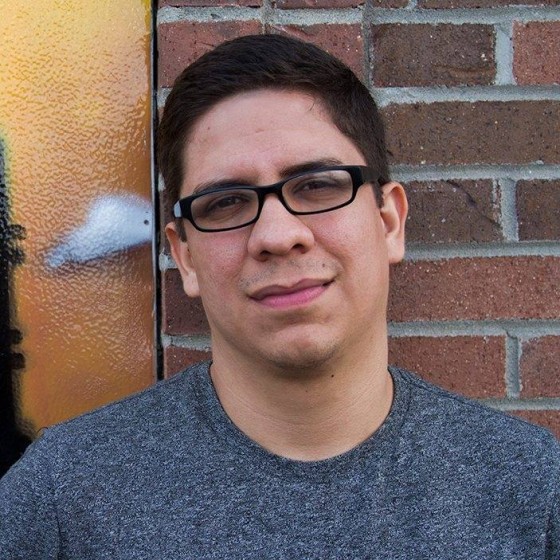 Gabriel S.
Director, Media Production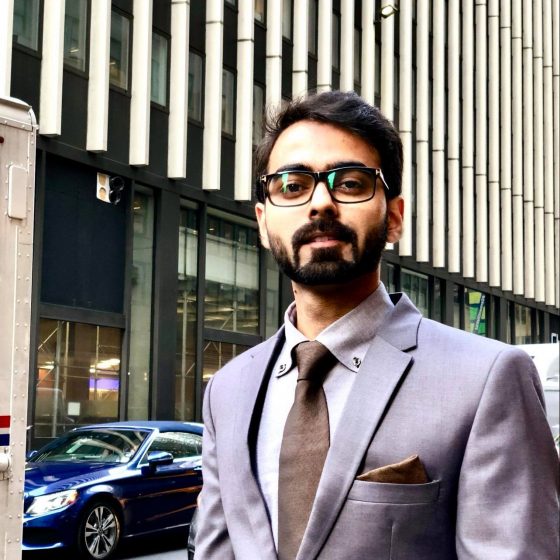 Ali Piracha
Director, Business Development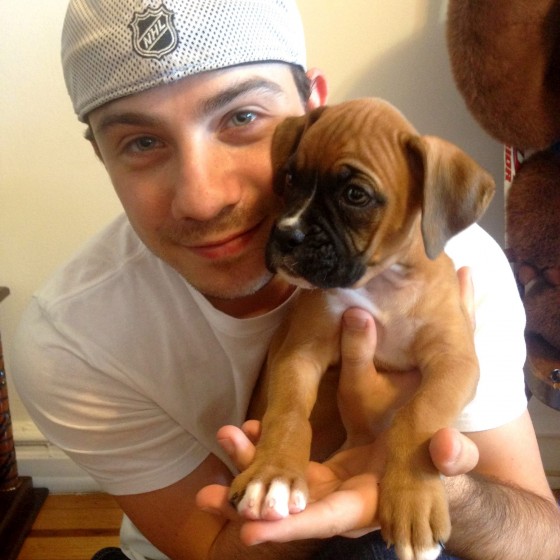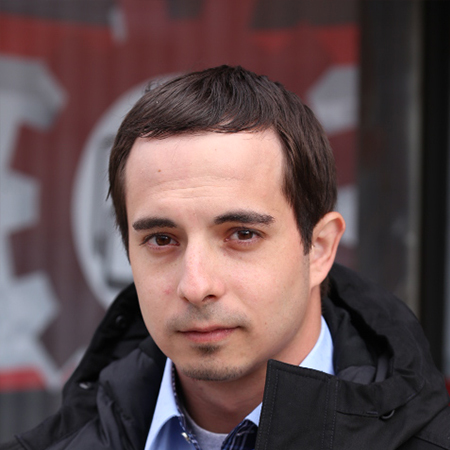 Maks Groys
Senior Designer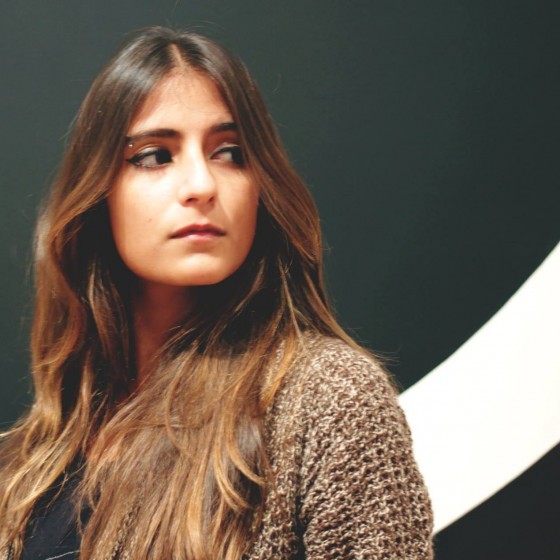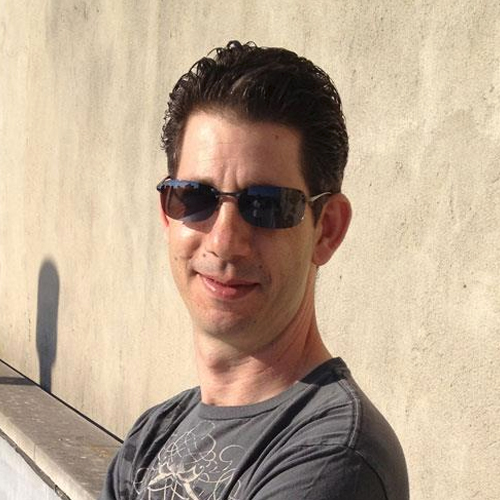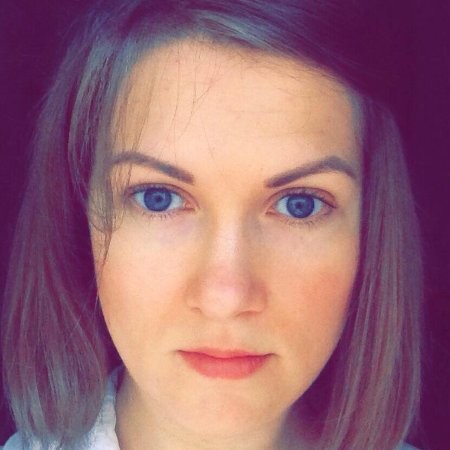 Alina S.
Senior Developer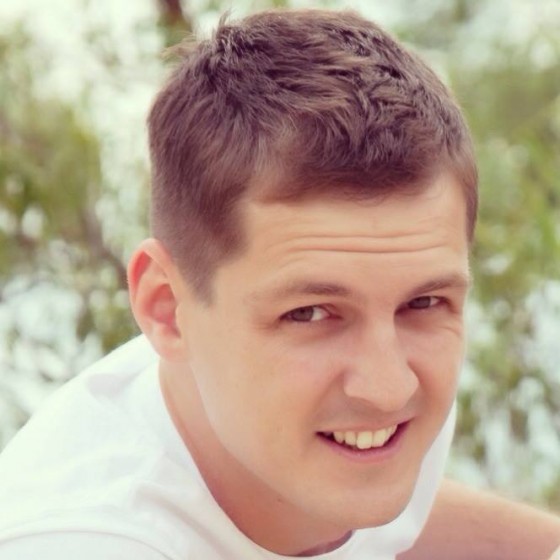 Roman S.
Lead Account Manager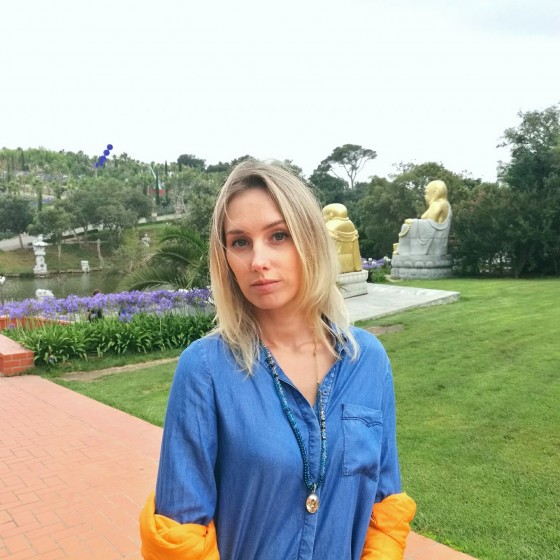 Olena S.
Social Media Manager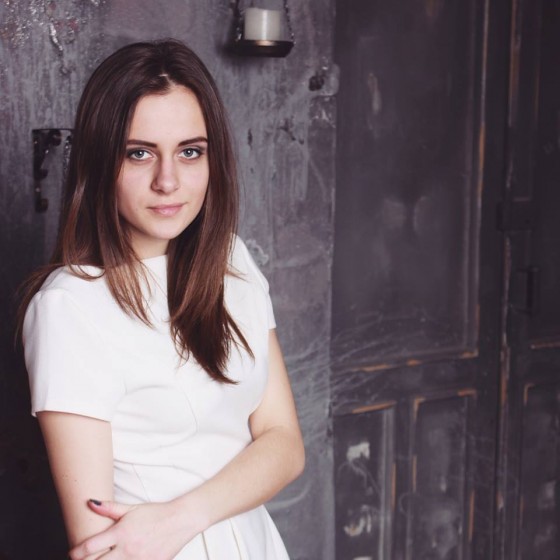 Aleksandra R.
Social Media Manager