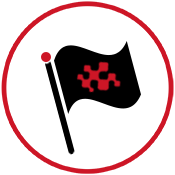 Brand Identity
Your brand identity is your public image, your message, your first impression. Your brand is the spokesperson for your company who never sleeps, setting you apart from thousands of competitors, distinguishing your business.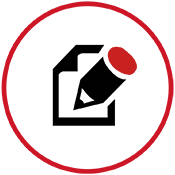 Logo Design
Develop a compelling visual identity and establish yourself with a timeless, sleek and professional logo design. Our designers will conceptualize and deliver style guides and brand standards that raise the bar in order to make an impact.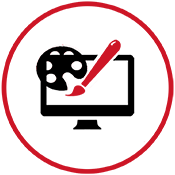 Web Design
Create a stunning world-class website. Our digital branding experts will design a stylish and highly interactive visual representation of your company, to make sure your visitors not only stay longer, but also turn into customers.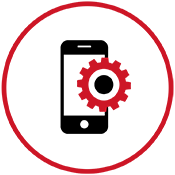 Mobile App Design
Stay one step ahead of the crowd with an innovative and custom mobile app design. Our Mobile Apps allow for high functionality, improving customer engagement by enabling a streamlined experience for your customers to do business with your company.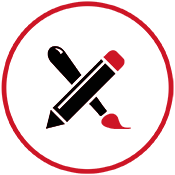 Graphic Design
Turn your ideas into a reality. Our creative design team is ready to design your promotional materials, eBook covers, product packaging, motion graphics, infographics, and even 3D architectural models.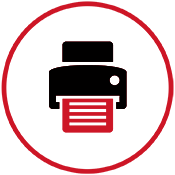 Print Design
Your print marketing materials are the only remnants of your company that are left behind after a meeting. We design print collateral for every occasion: magazine ads, billboards, business cards, menus, trade shows and more.