Social media has been proven to be an effective way to increase your brand's exposure and traffic to your website (10 Quick Tips for Improving your Local SEO). It helps you create, and retain, loyal customers, as well as generate leads and increase your bottom line. Nowadays, with platforms like Facebook, it's never been easier to build a successful brand while creating demand for a product/service without it costing an arm and a leg.
Of all the platforms available, Facebook remains king. Here are the top reasons why:
Over 1 billion users log into their Facebook accounts
People spend 950 million hours on Facebook each day
93% of consumers' buying decisions are influenced by social media
77% of Business-to-Consumer companies have acquired customers through Facebook
Facebook Ads will amplify the reach of your content through precise audience-targeting
Facebook Ads are good for Search Engine Optimization
Your competition is already advertising on Facebook
Facebook's advertising model is superior because it allows you to reach your exact audience. If you know your audience well, Facebook will definitely be the most targeted form of advertising you can take advantage of. Let's take a look at why that is – a fundamental part of understanding your customers (audience on Facebook) is understanding their behaviors and how they tend to interact with your brand. Users with accounts on Facebook build pretty comprehensive profiles for themselves, which works for your advantage as a business owner and can be used to fine-tune your target market.
Now that we've gone over the basics of Facebook ads, let's go a little deeper. You'll learn how Facebook Ads will help you grow your sales while strengthening your brand awareness.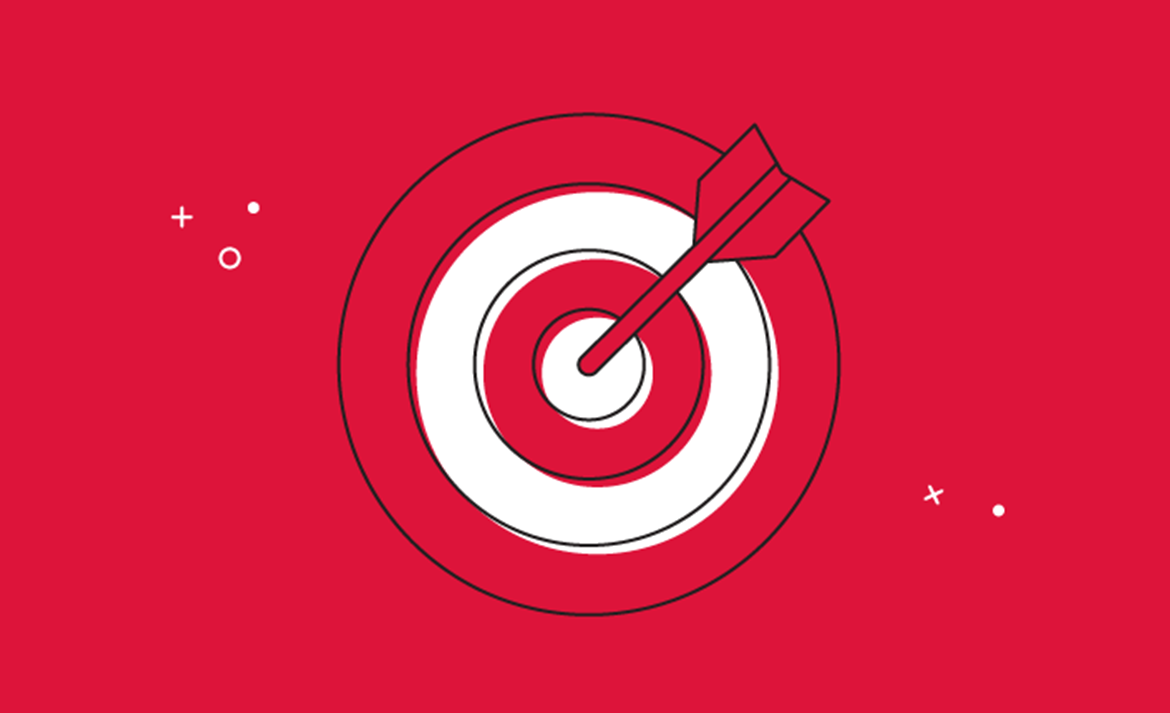 Easily Choose Your Target Audience
You just learned Facebook is your best bet when looking to connect with your customers. The reason for that is the abundance of information users provide about themselves. With Facebook ads, running precise campaigns that target customers more likely to make a purchase from your business seems less like a fantasy and more like an easily attainable reality.
Examples of data Facebook uses for targeted marketing:
Location, age, gender and income
Educational background
Job positions listed
Life events listed
Pages they like
Apps they use
Groups they joined
Mobile device use
Purchasing behavior
Travel history and check-ins
Keep in mind, your business could be using all of this information to your advantage – with Facebook ads, you can find potential customers who are likely to increase your sales and ROI.
Explore Unique Features Like Custom & Lookalike Audiences
A custom audience on Facebook is compiled of the customers your brand already knows and has a relationship with – this could be online (Tips to Improve Your Social Media Presence) or elsewhere. This custom audience can only include customers you are already in touch with because you will need access to information (such as their email, Facebook user ID, phone number and app user ID) to create it. Even though it might seem like a lot of work to create, the custom audience features are virtually unrivaled by any other social media platform. For example, you could use your newsletter/Email Marketing members to create a custom audience on Facebook, and hit the same group of people with specific offers. The higher the frequency and repetition of a marketing campaign's efforts across multiple platforms, the higher the conversion rate.
A lookalike audience is another feature, only available on Facebook, that allows business owners to target more precise audiences. Lookalike audiences are a segmentation tool that finds users whose profiles, i.e.: demographics and interests, are similar to those of your existing online followers. This type of audience is powerful because it helps you find potential customers with a higher likelihood of making a purchase from your business. Making lookalike audiences not just easy to create, but also a powerful marketing tool for efficiently finding high-converting users online.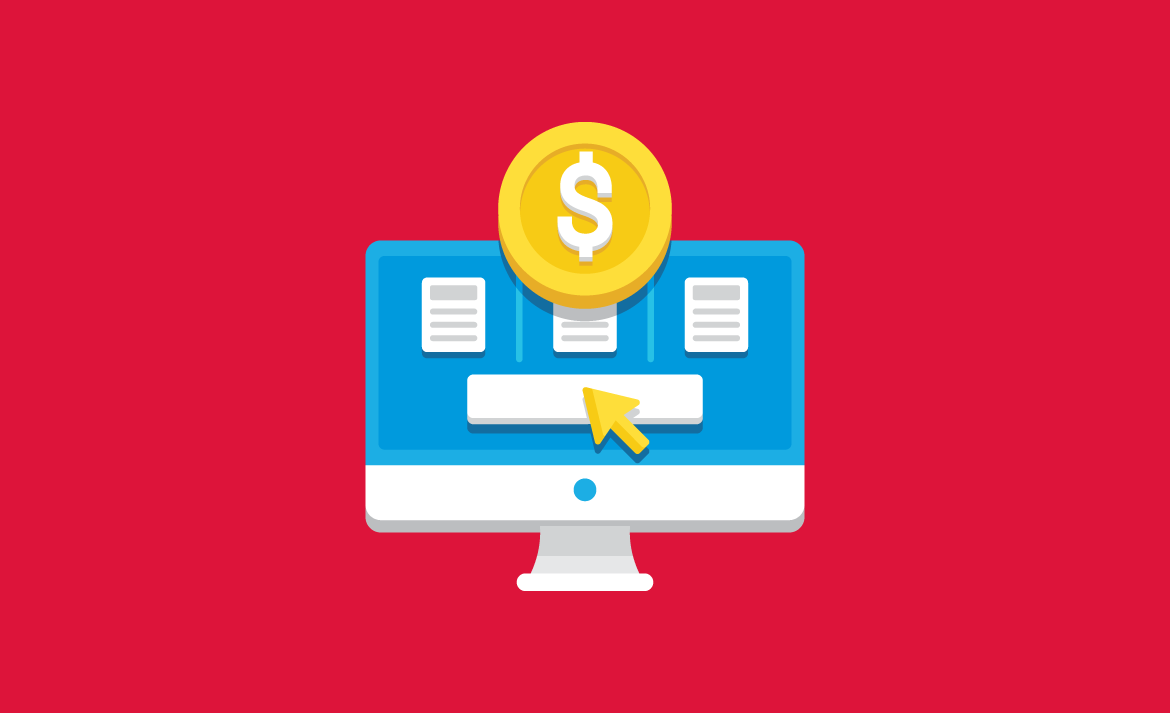 Measure Conversions with Facebook Pixels
A Facebook pixel is a code you put on your website that helps you track data and conversions from your Facebook ads. This data allows you to retarget those users with Facebook Ads in the future, as well as see what they're doing on your site when they return.
By using a Facebook pixel, you will measure and better understand common behaviors by certain audiences. For example, if you are seeing a lot of clicks on Ads but no conversions, a pixel would help you understand where users end up on your website – which you can then analyze and either adjust your strategy or implement a website redesign that pushes higher lead-conversions.
When building a Facebook audience to target with ads, it's important to have clear goals in mind. Define your objectives and KPIs; making sure all the content you use for Facebook Ads is actively working towards supporting these objectives. Our Marketing Managers understand the importance of using metrics that show you how effectively your Facebook Ads strategy helps you achieve your objectives.
Some common metrics include:
Reach

– the number of unique people who saw your content

Engagement

– any action users take on your page, posts or ads

Lead conversions

– leads that become paying customers

Traffic

to your website, specifically from Facebook ads
Business owners continuously ask us how much they should be spending on Facebook Ads, but the real question is how much do you want to make? Our experts recommend a starting budget of $100 per day for a few months, followed by an assessment of your conversions to start investing more for a greater ROI. Don't miss out on all the advantages of a great tool like Facebook Advertising; if your goals are to immensely increase conversion rate and maximize your sales numbers, then it's time to get started!
Contact us today at (212) 744-2070 to discuss a Facebook Ad campaign tailored for your brand and target audience.