In a technology driven age, it has become essential for businesses to create an online presence. Your website is an extension of your business flyer or business card, easily accessible by potential and existing customers. It provides information on your background, your experience and other credentials; crucial in the decision making process. Your website is your online image, and you want to make sure that you make a great first impression no-matter what.
60% of internet access is occurring on mobile devices
As a top-rated website design & development agency in Brooklyn, NY we strive to make sure that our clients always look their best – especially when 60% of all online traffic comes from a mobile device and 55% of all online searches are done via a mobile device. We make it a top priority of ours to design & develop a single, dynamic version of your website for both desktop and mobile visitors, while also making it easier for search engines to understand and serve your content.
Furthermore responsive website design can drastically cut down on development time and cost. Rather than spending the time and resources building a separate mobile website in addition to your traditional desktop website, the responsive design approach enables you to optimize your business for both desktop and mobile with a single website.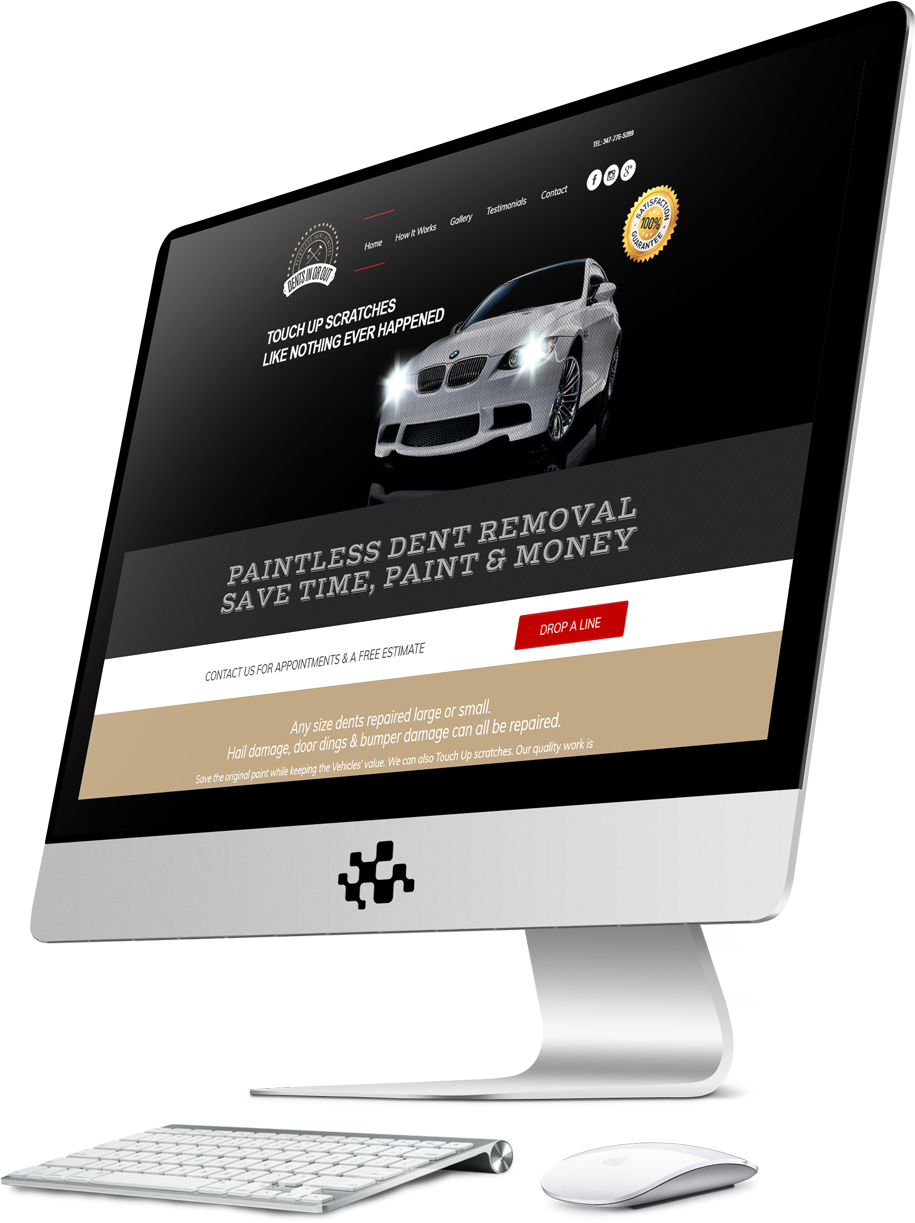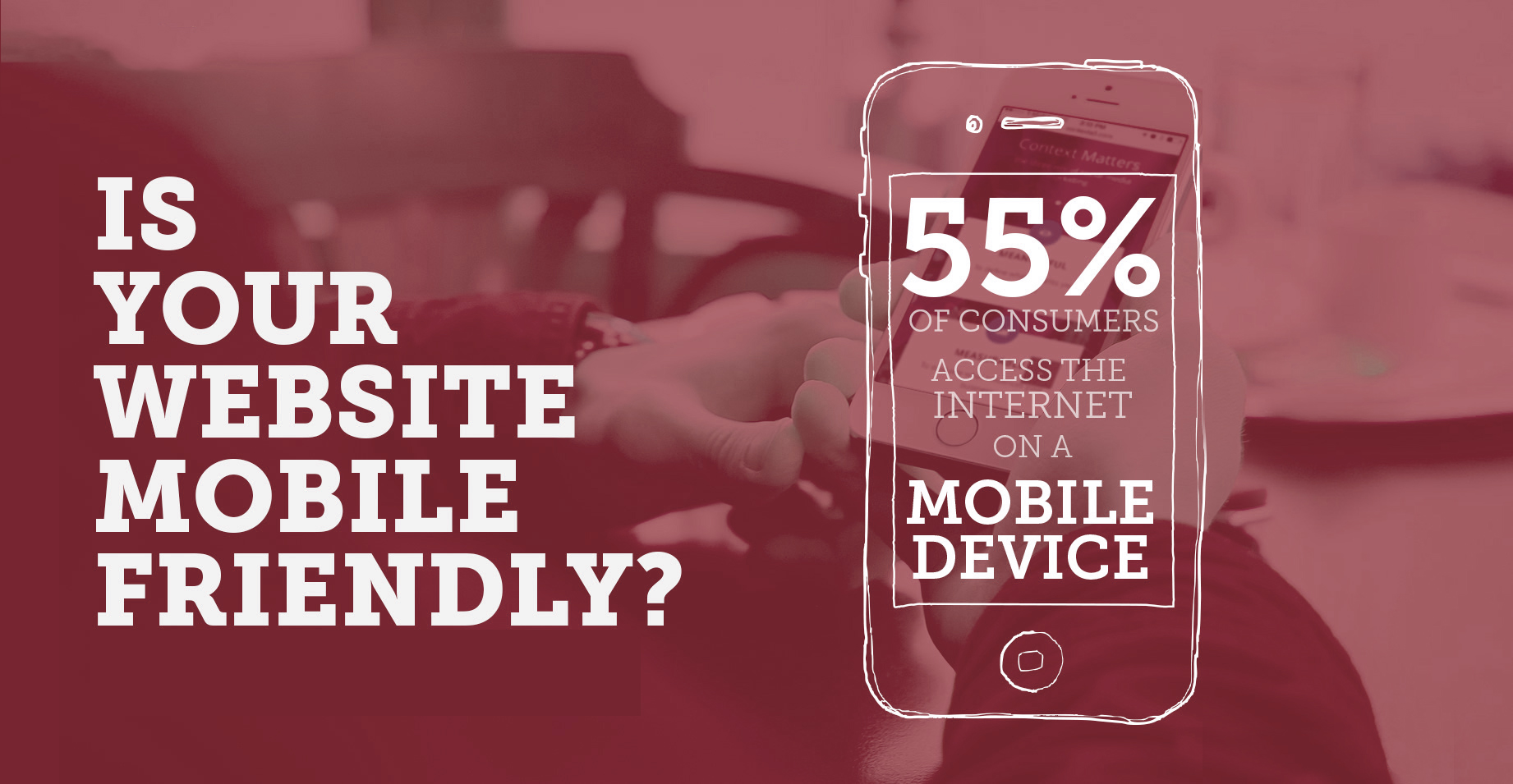 Our Customers Always Look Their Best
---
Getting A Responsive Website Is Easier Than You Think!